Life is an exciting business, and most exciting when it is lived for others.
Helen Keller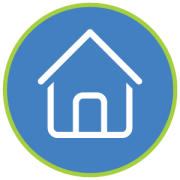 The School provides 3 phases in the educational system, a senior class, intermediate class and a junior class.
Each class has a maximum of 10 learners, which allows for individual attention to be given to each learner.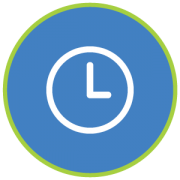 A three phased School, with a program that is based on routine, stability and security. Movement between the classes does not necessarily depend on age but on ability. The learner is assessed as a whole to determine which class would most benefit the learner emotionally and intellectually.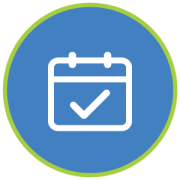 Wine Auction – 25 May 2018
Golf Day
Ladies Tea
Open Day
Market Day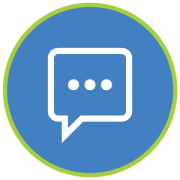 LATEST HIGHLIGHTS AND EVENTS
2018 Wine Auction Lot List